Chemical free ways to clean your home office
Chemical free ways to clean our home offices are a more common consideration than ever before, with many of us now part working from home. We all want to do our bit towards helping the environment.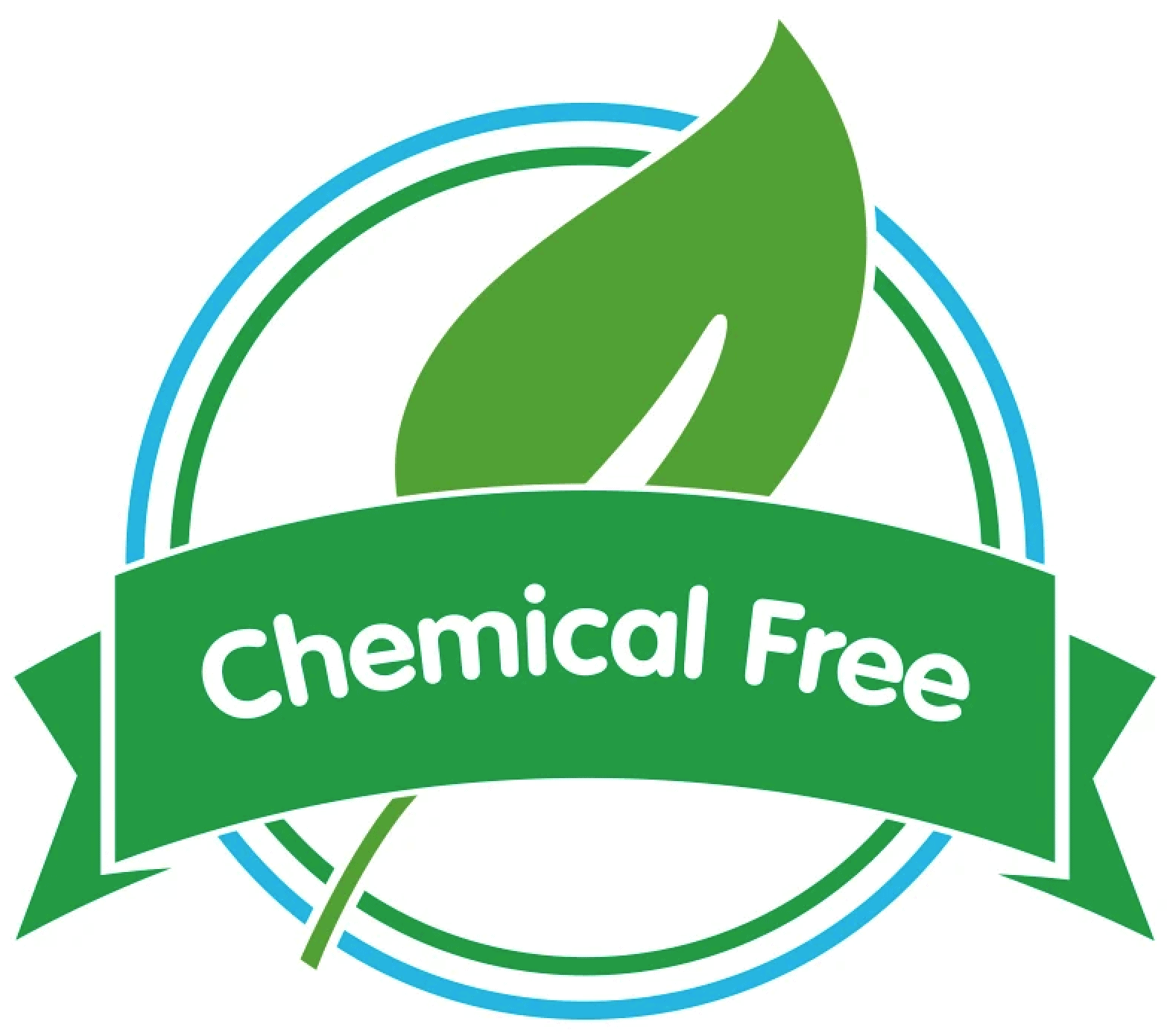 There are many producers of cleaning products making a move on the chemical free cleaning supply, with Koh and method being well known suppliers.
There are however also many chemical free cleaning products that you can make at home from readily available every day products, making it easy and quick to introduce chemical free ways to clean your home office.
Good natural cleaning products include
White vinegar
Natural salt
Baking soda
Washing soda
Lemons
How to make your own natural all purpose cleaner and glass cleaner

-

embrace chemical free ways to clean
How to make a natural all-purpose cleaner that actually works!
Why is it worth making your own cleaner? You can make it in less than a minute, it can save you money and works well. Chemical free ways to clean really do start at home!
All-purpose cleaner ingredients
1/2 tsp washing soda
1 tsp liquid castile soap
Essential oils of choice for fragrance – we recommend using 4 drops of lemon, 4 drops of lavender, and 10 drops of orange for a great fragrance
Glass spray bottle for storage and use
Instructions for making all-purpose cleaner
Place washing soda and castile and soap in a spray bottle (preferably glass).
Add 2 cups of warm water. Distilled is best, but any water that has been boiled will work fine.
Add essential oils of choice dependant on preferred fragrance.
Cover bottle and shake well. Use as needed.
You can use this all-purpose cleaner for many purposes including as a bathroom cleaner, floor pre-treater, kitchen cleaner and on toys.
We recommend a glass bottle rather than plastic for use as the spray not only to reduce plastic usage, but also if you use the citrus essential oils for fragrance, it is important to store in glass as they can break down a plastic bottle over time.
All purpose cleaner frequently asked questions:
Is this a disinfectant? No it isn't a disinfectant the same as found in chemical based cleaning products.
Is washing soda the same as baking soda? No, they are similar but have some distinct and important differences. Washing soda is sodium carbonate which is a stronger, more effective choice.
Why don't you add vinegar to this? Vinegar isn't the super all-round cleaner than may people thing. Whilst it is great for cleaning windows, it isn't a good degreaser and won't improve the results.
How to make a natural glass cleaner
Glass Cleaner Ingredients:
2 cups of water (distilled or filtered is best so it doesn't leave residue)
2 tablespoons vinegar
10 drops of lemon. This is optional but helps cut down the vinegar smell
How long will these products remain effective?
Whilst we haven't completed detailed studies on this, we have found products made as detailed above to still be highly effective three months after being made. Further proof that chemical free ways to clean are sustainable.
We hope that you have learnt that chemical way free ways to clean are easy and needn't cost the earth to implement.
The easiest way to clean your premises is to hire a professional cleaning company that operate in an environmentally friendly way and share your values. At Green Fox Cleaning we pride ourselves on massively reducing our plastic usage, supplying local cleaning operatives to reduce our carbon footprint and many other things. Click here to learn more about our commitment to green cleaning.
Click here to find your local Green Fox Cleaning office and request a free, no obligation quote to discuss your cleaning requirements, whatever sector you operate in.