Do cleaning teams in England need to be licenced?
Do you know whether cleaning teams in England need to be licenced?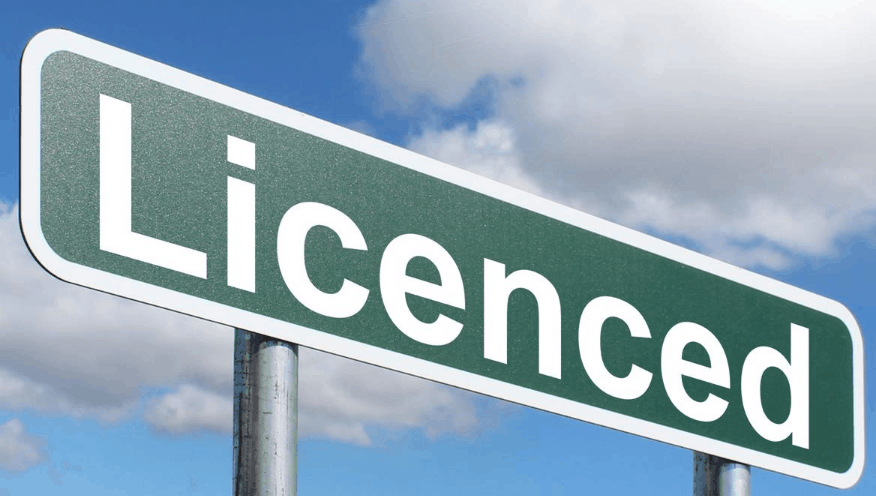 In a nutshell, no. Cleaning teams in England have no legal licensing process.
However, the standard of training, level of knowledge and level of service will vary considerably. There are some basics that a cleaning company must have to be able to operate legally, which will protect you as the client also.
As a minimum, any cleaning company should have:
Public liability insurance
COSHH (control of substances hazardous to health) information on sites
Risk assessments and method statements held on sites
At Green Fox Cleaning, we go far beyond this. Full training by our in-house British Institute of Cleaning Science team ( around the correct processes of cleaning, safe handling of chemicals and risk assessment are just the start.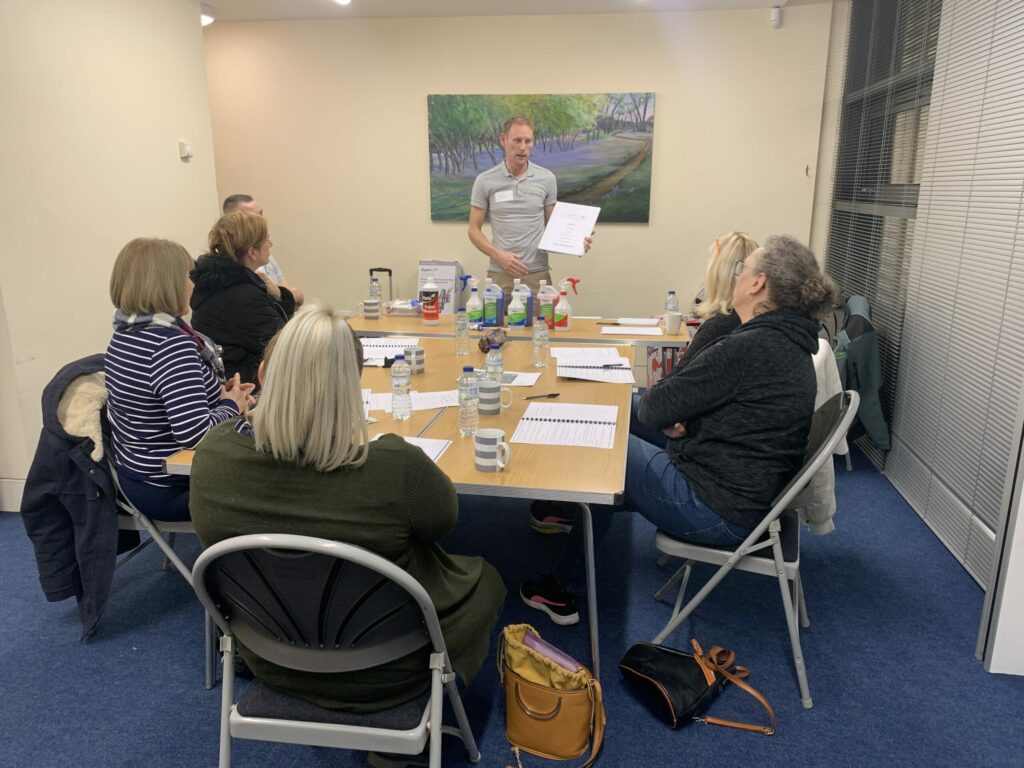 We invest in our staff and their training. This investment doesn't go unnoticed, with great staff retention rates and staff taking real pride in their work as professional trained workers.
Every site we work at will have the following as a minimum:
Full site folder with cleaning schedule, risk assessments, COSHH data sheets, method statements and more
The most efficient cleaning chemicals and equipment
A dedicated, motivated cleaning operative!
To find out more about how we can help improve the appearance of your business with ours, click here to get in touch for a no obligation quote today!