Daytime cleaning versus evening cleaning - making the right choice for your workplace
When is the best time to have your workplace cleaned - during the day, or later at night?
Despite being very popular in Europe, the concept of daytime cleaning hasn't really taken off in England yet.
Whilst some larger sites may have a daytime cleaner for lunchtime maintenance cleaning or similar, the concept of a whole team cleaning when staff are at the premises is not common practice.
It has long been considered the norm that as the staff working at the building finish for the day, so the cleaners arrive to commence their work, before the staff return the next morning.
There can be some genuine incentives for daytime cleaning. Day hours cleaning can offer a host of benefits for both the customer and the cleaning contractor. Benefits can include including reduced costs, reduced security considerations, reduced building energy consumption, enhanced customer care, and improved productivity work-rates.
Staff retention rates for daytime work are sometimes higher, as it will often fit around cleaning operative's home life better. This is of course not always the case and evening work works well for many people. Increased motivation through daytime working can often lead to increased productivity levels.
Daytime cleaning also helps cleaners to identify areas of heavy use whilst working, and plan to reduce unnecessary work. This alone can show that daytime cleaning means much more than cleaners simply changing their hours and working to the same routines.
Lets first look at some pros and cons of a daytime cleaning service:
PROS OF DAYTIME CLEANING
Reduced building costs, such as lighting being on for many more hours
Potential cost savings - out of hours workers typically earn a higher rate of pay
You can see the service that you are paying for taking place
CONS OF DAYTIME CLEANING
Increased health and safety risk - trailing vacuum cables and wet floors
Possible disruption to your workers if they are easily distracte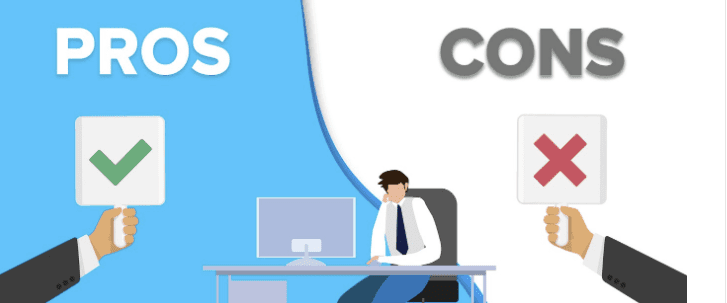 For a building that shuts down at for example 6PM, an evening cleaning service may be more productive with less people in the way, even though lights and utility costs may be slightly higher. Ask yourself - how important are your budgetary concerns versus overall premises appearance? The property manager and tenants could be paying for task duplication that could be done once at night - for example the cleaner vacuums, then a staff member drops food or similar in the same spot an hour later - it could appear that the cleaning has therefore not taken place, compared to walking into a clean building in the morning.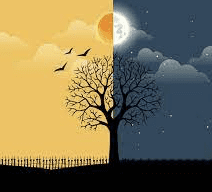 There is in reality no right or wrong answer, and it is best for you to discuss with a cleaning provider which is best. A good cleaning contractor will operate round the clock, and be able to discuss what would work best for your workplace, and the reasons why.
If the cleaning is to take place out of hours, ensure the company have measures in place to make sure the cleaning takes place, and no cleans are missed. At Green Fox Cleaning, we operate an advanced GPS tracking system that is monitored 24/7 by an on-call manager. They are supported by a team of mobile support cleaners, who are ready to respond at short notice to ensure that our clients never miss a clean.
A professional service is needed for cleaning any workplace. If you're interested in discussing the best time to have your workplace cleaned, Click here to learn more about Green Fox Cleaning, who provide a commercial cleaning services for businesses in all sectors, at all times of both day and night.