What is a deep clean?
When trying to understand a deep clean cost, it is important to understand first of all what a deep clean is.
As the name would suggest, it is a cleaning process that is completed to a deeper and more detailed level than that of a regular clean.
The deep cleaning process includes a number of processes which can include the following:
Cleaning behind radiators and fitments
High cleaning to decobweb the premises
Deep cleaning of hard floors and professional carpet cleaning
Window cleaning (inside and out)
Emptying and cleaning of cupboards
Cleaning inside of kitchen appliances, fridges etc
Cleaning of all washroom wall tiles, behind toilets and tackling any limescale buildup.
What is a typical deep clean process?
The process for a deep clean will vary considerably venue by venue, but this is a common approach to completing a deep clean. The deep clean cost will vary depending on how many areas are tackled.
Start by doing a high dusting or all vents and light fixtures - always start high to allow dust and cobwebs to fall to the floor.
Vacuum all blinds, drapes, windowsills, tracks, behind radiators etc.
Dust all walls to remove obvious marks and sanitise all light switches.
Dust all doors and sanitise all door handles.
Dust all skirting boards and deeper clean as needed to remove marks.
Move all furniture where possible and thoroughly vacuum all carpets or scrub all floors. This ensures that hard to access areas behind furniture that are usually not cleaned on a regular basis are kept clean.
Dust and sanitise all surfaces (which should be as clear as possible prior to the commencement of a deep clean).
Clean and sanitise all computer keyboards, screens and telephones.
Clean all kitchen areas to include inside of and on top of cabinets, appliances, fridges, etc.
Clean all restroom walls, toilets, urinals, sinks from top to bottom.
Do a machine scrub or deep mop on restrooms floors using a suitable product. This will help eliminate urine smell.
A final repeat clean of all floors to ensure no further debris has fallen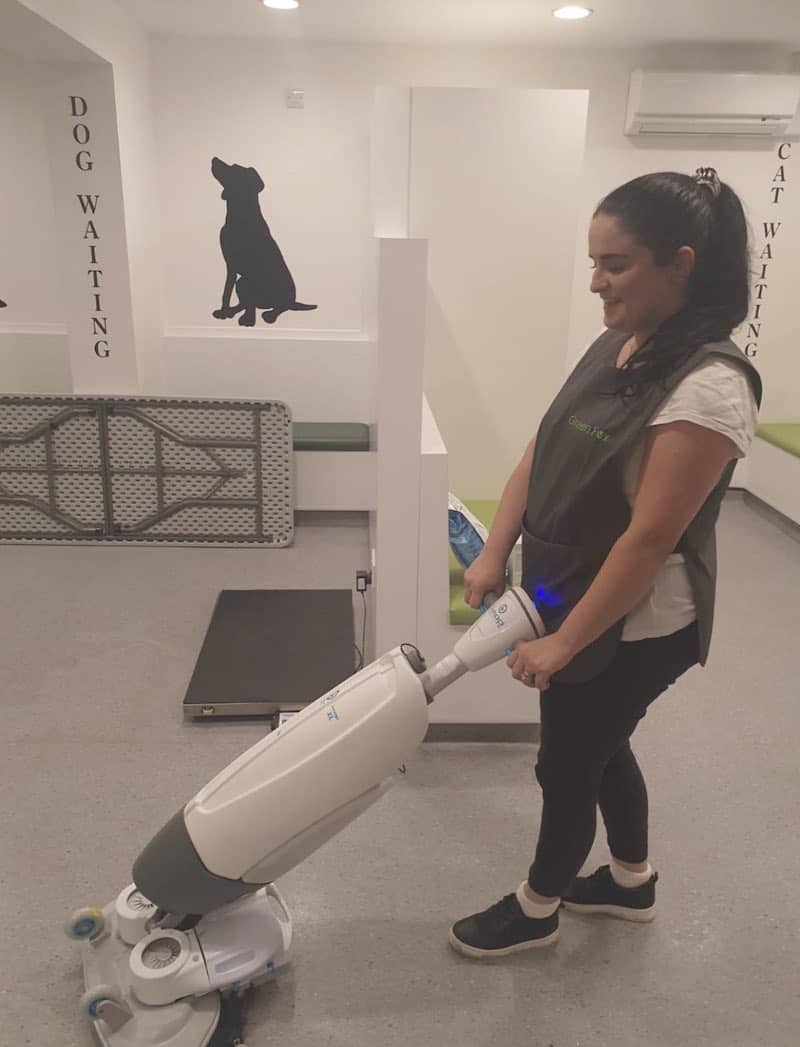 What does a deep clean cost?
There are many factors that will affect a deep clean cost at your premises. They will include the following:
The floor type(s) in your premises and if specialist equipment is required
The quality of cleaners supplied - are they trained and directly employed
The quality of cleaning chemicals and machinery used
What times and days the premises can be accessed
How local the cleaning company are to you
The size of your premises
The nature of your business (a working kitchen will obviously be a lot more demanding and take much longer than an office for example)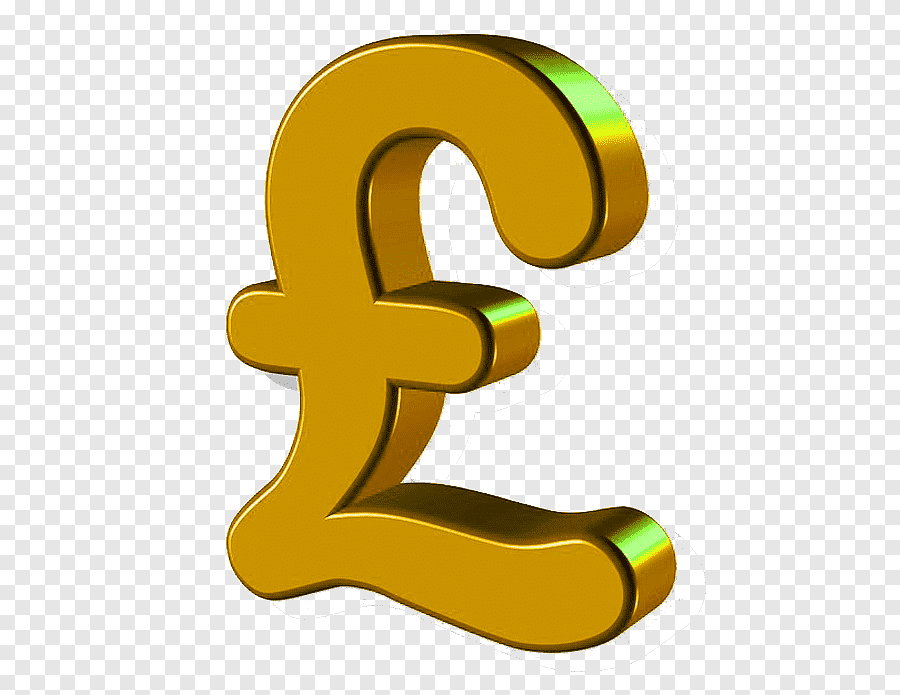 Deep cleaning requires skill, a great eye to detail and a willingness to get "stuck in." It is hard work when done properly, and would normally be completed a team of cleaning operatives unless the premises is very small.
On top of a deep clean, many companies are adding an extra disinfection treatment through the use of electrostatic cleaning technology. You can learn more about this advanced process by clicking here.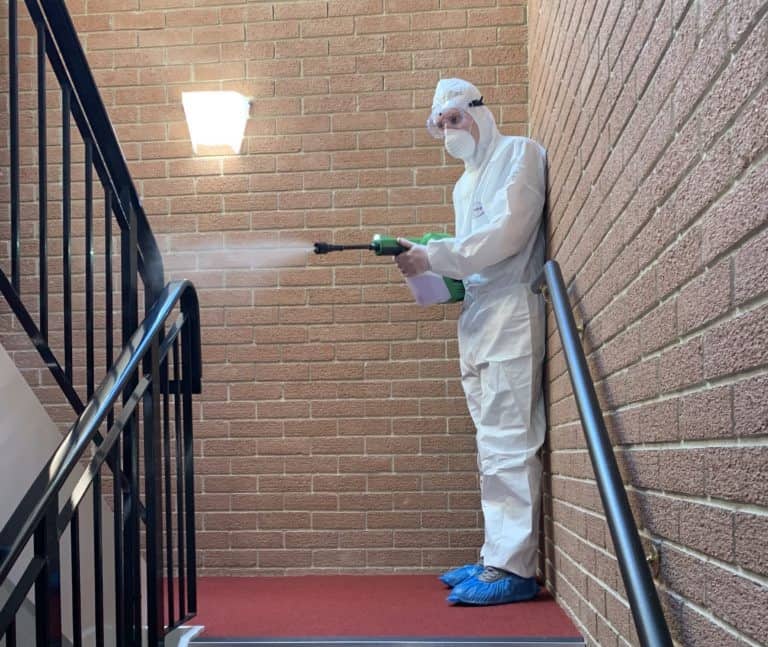 The best way to ensure a deep clean is completed to the highest possible standard is to employ the services of a good commercial cleaning company who will have the knowledge, skills and equipment to complete the task.
To contact your local Green Fox Cleaning office and request a free, no obligation quote - click here to learn more.
Remember when comparing deep clean cost - you will get what you pay for - cheapest is rarely best!
You can find the dictionary definition of a deep clean by clicking here.