Office deep cleaning checklist - what is an office deep clean?
When working in your office, you want to know that it is clean as possible, and therefore as safe and hygienic as possible. This is more important than ever since the discovery of Coronavirus.
In comparison with regular office cleaning duties, an office deep clean is more comprehensive and time-consuming. The deep cleaning service should include more detailed and demanding cleaning tasks that are rarely included in regular cleaning, including tasks such as:
Cleaning and vacuuming blinds, windowsills and behind radiators
Cleaning inside and behind the fridge and other appliances
Detailed cleaning of walls to remove marks
Detailed cleaning of all internal glass office divides
Professional carpet cleaning services
Detailed cleaning of all wall tiles in washrooms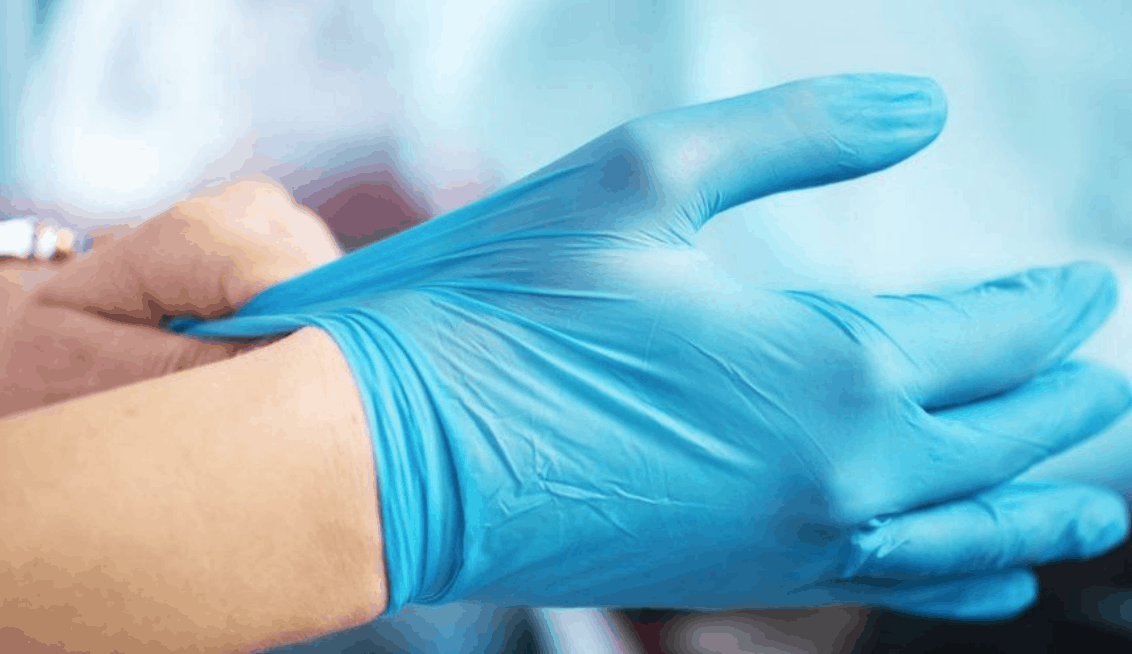 How Often do offices need deep cleaning?
In general, deep cleaning services are recommended ideally every quarter, or as a minimum every six to twelve months if you want to make sure your office space is immaculate.
The exact required frequency will depend on the number of employees and visitors, and the type of your business. An office deep cleaning checklist should detail exactly what you should expect to achieve from the clean.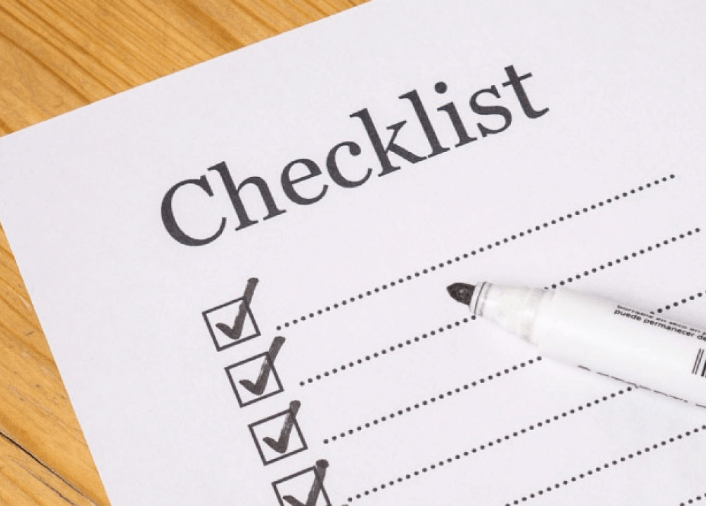 In addition, many business owners book deep cleaning services in special circumstances, such as important visits from business partners or after hosting an office party.
In any case, you should book office deep cleaning services every time you notice that regular cleaning doesn't do the trick anymore or if you're hosting an important event at your office.
Is it time for me to arrange an office deep clean?
If you are a business owner, you probably already know how important maintaining a safe and healthy office is to ensure the smooth running of your business, and the associated benefits that a clean workplace brings.
But how do you tell if your workspace is clean enough? Have a walk around your premises now and check the following:
Office deep cleaning checklist
All ceilings paying particular attention to corners and stairwells - can you see any cobwebs?
Are radiators clean and free of dust and grime build up from spilt drinks etc?
Are door frames dust free?
Are the insides of kitchen cupboards clean?
Are chrome taps free and sinks free of limescale build up?
Look under desks in the hard to access areas - are they clear of debris?
Can you see obvious marks on walls in your office, or on glass wall divides?
Check your kitchen area - how clean is the inside of the fridge?
Check your toilets - do the walls and behind the toilets look clean?
How are your carpets looking? Are they tired and stained?
The above are just a guide as to some areas. If engaging the services of a good commercial cleaning company, they should be able to look to much greater detail, and generate an office deep cleaning checklist for their staff to follow.
We hope that the points raised in this post will help you to create your own office deep cleaning checklist.
The easiest way to ensure deep cleaning is completed when needed is to hire the services of a commercial cleaning company who can schedule this in addition to regular office cleaning services. The time saved far outweighs the cost and they have all the tools and specialist equipment needed to be able to do a top quality job. They will have an office deep cleaning checklist to ensure all required areas are cleaned thoroughly.
To find out more about how Green Fox Cleaning can help improve the appearance of your business with ours, click here to learn more.