Do you know how to clean large office roller blinds? The purpose of this short article is to hopefully make your life a little easier when undertaking this task at your office or at home.
IMPORTANT: Before you get started - check the cleaning instructions of your individual blind. Much the same way that clothes have a care label, most large roller blinds usually have a little tag which details cleaning instructions.
If you roller blind doesn't include this then you may have to use your best judgement, by assessing what your blind is made of and then researching how to clean that type of material.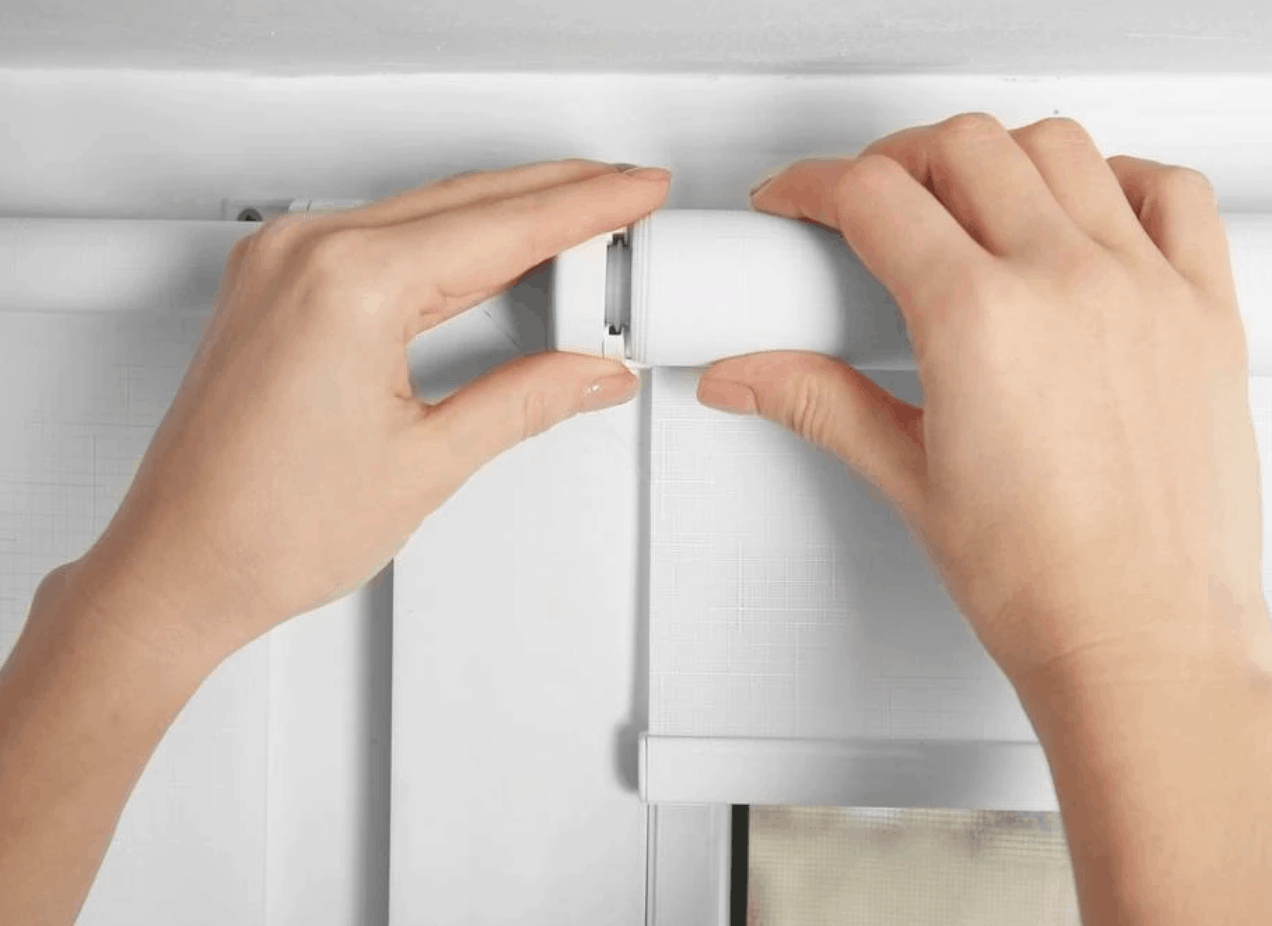 Light cleaning of office roller blinds
The best way to clean large office roller blinds on a light cleaning ongoing basis is to roll them out fully in situ, and use a brush attachment on a vacuum to remove any obvious debris. If you don't have a brush attachment, then a microfibre cloth is the best choice, as it will trap dust and dirt when wiping the blind. We would recommend that you clean large office roller blinds using this method at the end of each working week.
How to deep clean large office roller blinds
Occasionally, usually one a year, you may want to give your blind a more thorough, deeper clean. This is because spot cleaning a blind will only clean the visible main fabric and will not clean the hard to reach areas, including the head rail and cord mechanism. These areas attract dust, dirt and grime also, just that you can't always see this. To do this you will need to remove the blind from its brackets, take it down and go through the follow steps.
Make sure you check what parts of your blind sare safe to wash - as metal components may rust if wet, and some rollers blinds are set around a hard cardboard tube. Getting this wet would ruin your blind.
Once you have removed the blind from the wall fittings safely, lay it down fully rolled out on a clean floor. Get your vacuum cleaner, attach the brush attachment and carefully vacuum the entire the blind in a methodical way to dislodge any dirt, dust or other debris. Once you have done this, turn the blind over and repeat the process on the other side. If you don't have a brush attachment for your vacuum, use a microfibre cloth which will capture the dust and debris.
Dependant on the size of the blind, the easiest way to clean large office roller blinds is to fill a bath with warm water and washing up liquid, and place them to soak in there for an hour or two.
Whilst this is soaking, you can clean the frame and moving components using a microfibre cloth for the frame, and consider an old toothbrush for cleaning the harder to reach areas.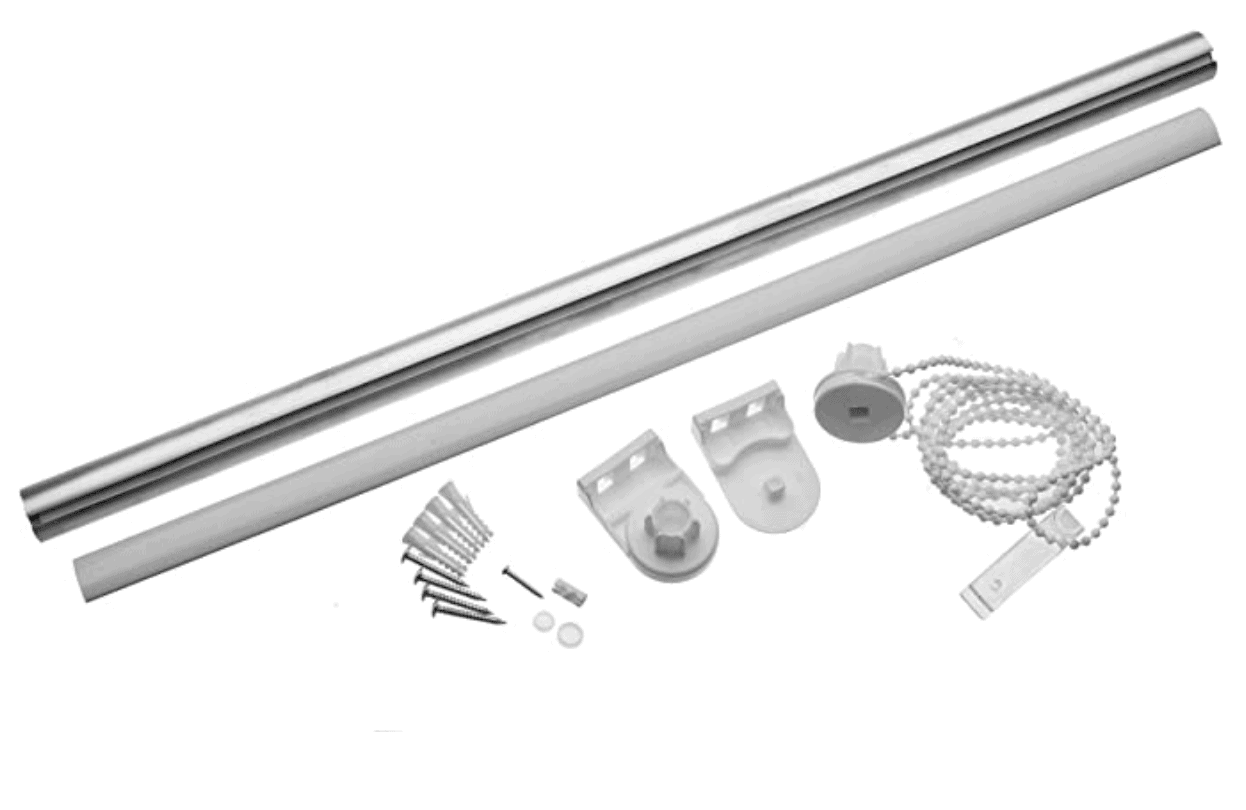 After the blind has soaked, empty the bath and re-fill with clean water. Then put the blind back in. This is to ensure that no washing liquid residue is left on the blind, which could discolour it. Repeat this process as many times as as required.
Once this is done, hang the blind on a suitable drying rack and leave in situ until fully dry. The reassemble.
We hope you have found this article on how to clean large office office roller blinds useful.
The easiest way to clean large office roller blinds on a daily basis is to engage the services of a professional cleaning company. To find out more about how Green Fox Cleaning can assist with your workplace cleaning, click here to learn more.