Local office cleaning services - why is this the new trend?
More and more companies are actively seeking local cleaning companies to clean their offices over national suppliers, but why?
In years gone by, businesses would receive a cold call from a call centre for a national cleaning company that more than likely didn't have a local office to the area they were targeting, and would be reliant on someone attending to provide a quote from some distance away. This person would often be a "new business manager" - that is, their job was to win new business, then move on and win more business.
What this sometimes meant was some people quoting would almost underquote the time needed on purpose to provide the cheapest quote. This meant they would win the contract, get their commission and move on to the next quote, leaving it for an area manager to somehow make the contract work!
Our Directors have spoken to many Area Managers who previously worked for national cleaning companies that had been put in this position in years gone by, where they have found it simply impossible to deliver the gold level of service promised by the new business manager, with the two rarely on the same page when it came to what was actually best for the client.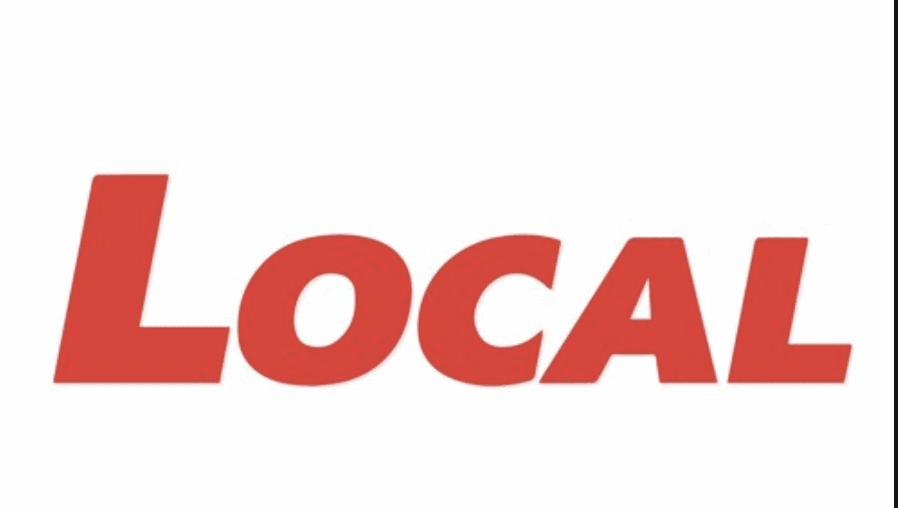 What are the benefits of using local office cleaning services?
It should be fairly easy to think of one or two benefits of using local office cleaning services for your premises, but there are actually many benefits of going local. So let's look at what we consider give of the top reasons.
Five great reasons to use local office cleaning services:
They are close so should be proactively managing your contract - not just being on the phone on the other side of the country. Likewise, if you need a manager, they should be able to get to you the same day.
The company should know the local area, so have access to the best employees.
They should genuinely care - they will often be passing your location so can't easily forget about you, unlike someone not local to the area.
You are supporting the local economy - for both the local business and local employees.
Helps the environment by reducing the carbon footprint associated with your cleaning services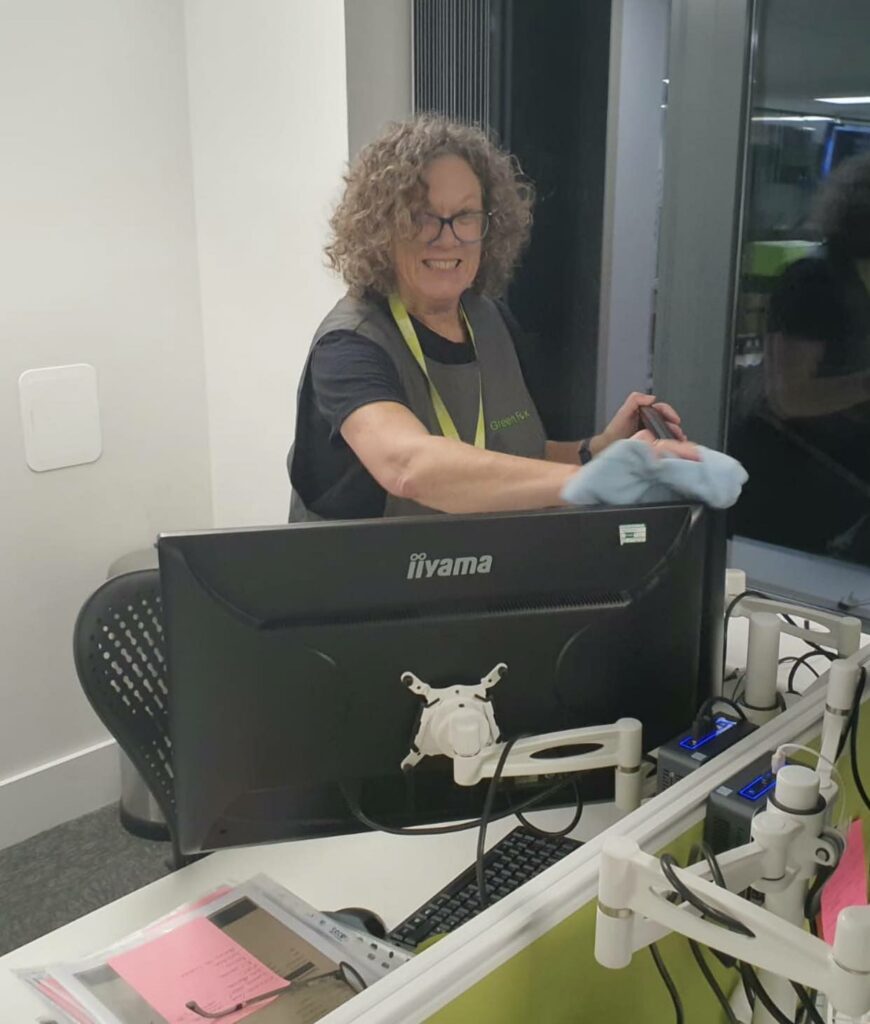 A good commercial cleaning company that provides local office cleaning services should be able to provide references from other local businesses.
At Green Fox Cleaning, we offer a number of benefits when it comes to our local office cleaning services. They include, but are not limited to, the following:
GPS tracked shifts, to guarantee staff attendance, for how long you are paying for.
24-hour client support to both our clients and cleaning operatives.
Clear and detailed cleaning schedules, so you know exactly what to expect.
To find out about local office cleaning services for your premises, click here to contact your LOCAL office.
2020: The greatest workplace experiment of all time took place
For decades gone by, the office was seen as the only place to work from for many employees. How things changed in 2020!
During the Covid-19 pandemic, businesses of all sizes across the UK worked from home for many months. Some employees debated the 'death of the office', while others struggling with 'working from home burnout' reminisced its power to innovate and inspire. Interestingly, the average workday became 48 minutes longer with home working.
Returning to the office was placed in employers' hands and offices underwent significant changes to become Covid-secure. Collaboration was listed as the biggest reason employees want to return, with the social side being listed as highly important for many employees.