Pub cleaning and nightclub cleaning
Pubs and nightclubs are undoubtedly big business, in a highly competitive market space. Appearance is everything – we have all been to "that venue" where your feet stick to the floor, and it is visibly dirty. With the likes of Trip Advisor and social media, there are no second chances with ever increasing standards from demeaning customers. Pub cleaning and nightclub cleaning needs real skill and attention.
Such venues often require an experienced cleaning company with highly trained cleaning operatives to tackle the mess left "the morning after the night before", including chewing gum, spillages, as well as bodily fluids.
Specialist cleaning equipment is often needed to tackle ground in dirt, and keep the venue looking in top condition, and keeping the clubs at capacity night after night.
More traditional pubs are closing than ever before, and simply must have exceptional cleaning standards if they are to survive and stand out, especially with such a large emphasis on the serving of food at such venues now. Locals want a venue that they feel comfortable visiting on a regular basis, and staff morale is far higher when they work at a venue they can be proud of working at.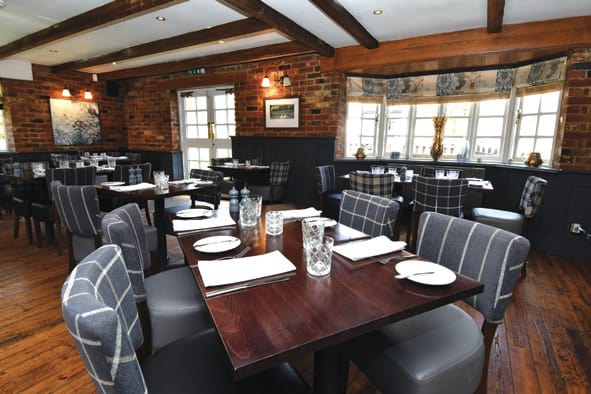 At Green Fox Cleaning, we are experienced in the field of pub and nightclub cleaning. With our operatives and support team working round the clock, our clients can be assured that their venue will be spotless after each night, no matter how busy the previous evening was.
If you would like to know more about how we could assist with cleaning of your licensed premises, please don't hesitate to call us on 0333 050 1139 or click here to learn more.
Learn about the history of pub names here.