"What is included in commercial cleaning?"
We are asked this more often than you could imagine when providing quotes to clients.
The answer?
"Whatever you want" (within reason of course!)
The benefit of engaging Green Fox Cleaning for your commercial cleaning requirements is that every single quote and service is bespoke and tailored to the client to meet their requirements and fit within their budget.
If you consider the number of different sectors that we operate in, it would simply be impossible to have a standardised cleaning schedule.
For example, the needs of an office are very different to those of a gym, to those of a pub.
Standard cleaning duties will often include the following:
Vacuuming / mopping of floors
Cleaning of toilets and re-stocking soap and toilet roll
Cleaning of kitchen areas
Sanitisation of door handles and other high touch points
Emptying of bins
Cleaning of internal glass to remove obvious marks
High dusting to remove cobwebs
Less common but perfectly acceptable cleaning duties may include the following:
Open, clean and reassemble coffee machines
Clean gymnasium machines
Clean saunas and jacuzzis
Clean golf course driving bays
And so on....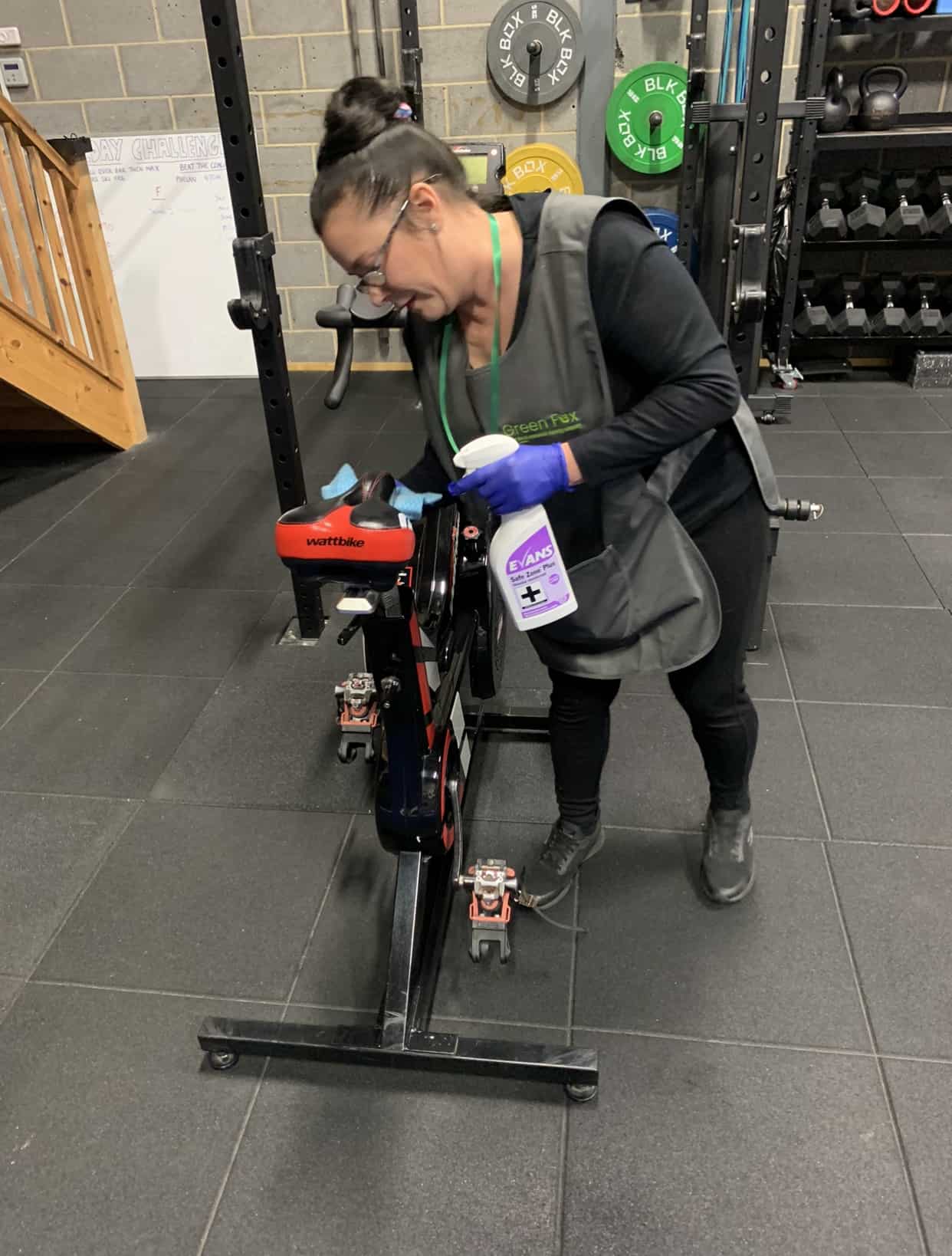 You get the idea, that the possibilities of commercial cleaning schedules are almost endless.
Any good commercial cleaning company should make your wish their command and meet your requirements, as long as the requests are reasonable and not dangerous - for example expecting a cleaner to balance over a hot grill to clean a cooker hood!
To find out more about our commercial cleaning services, visit this link to find out more:
https://www.greenfox.co.uk/services/commercial-cleaning-services/