Commercial cleaning facts - 10 fun facts you probably didn't know!
Commercial cleaning is predominantly a serious busy, and rightly so.
We thought it would be fun to share some fun commercial cleaning facts that you may not have known before reading this article.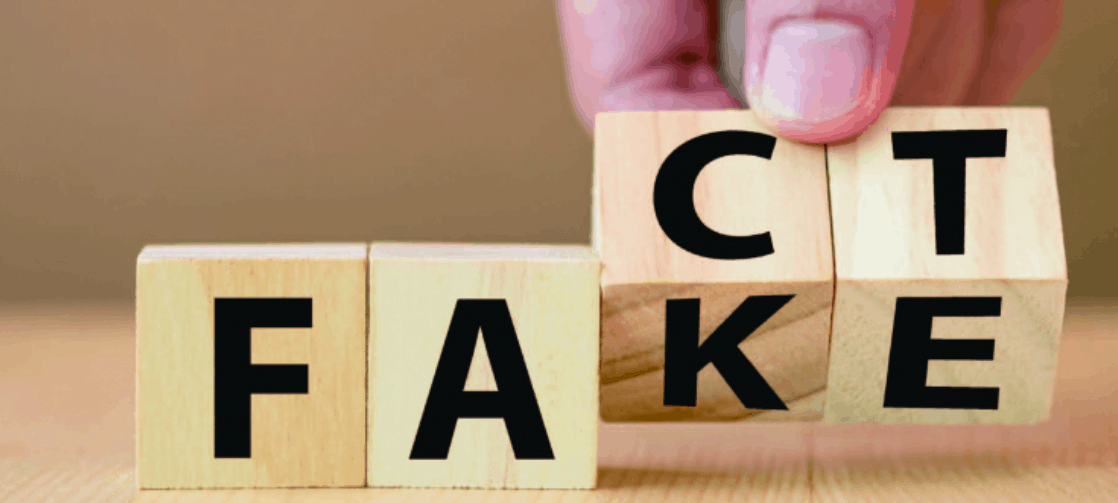 Denmark is the cleanest country in the world currently
According to data collected in 2020 by the Environmental Performance Index (EPI), Denmark is currently ranked as the cleanest country in the world.
This is based on a number of factors compared to other countries, including air quality, health and waste management.
98% of office workers will contract some form of contagious illness during their professional lives due to poor workplace sanitation
It is possibly not a surprise that illness is contracted within a workplace environment, but 98% is shockingly high. Having said that, with 15% of men and 7% of ladies admitting not washing their hands at work after using the toilet, this perhaps isn't such a shock after all! A good commercial cleaning company should keep your office or any other workplace safe.
55% of office cleaning contracts are lost due to poor service
The sad truth is that many companies are happy to win contracts, but forget to look after their clients once they sign on the dotted line. If you are experiencing such a problem, there is great guidance for the correct process for changing your cleaning provider available by clicking here.
Most cleaning products must be left on surfaces for at least 30 to 60 seconds before wiping away
Never heard of contact time? You're probably not the only one. Essentially, it's the amount of time a cleaning agent—a spray or a wipe, whatever you use, needs to be in contact with a surface in order to kill the bacteria, viruses, and other germs that may be present.
If you're not waiting long enough, your efforts almost certainly aren't killing potentially illness-causing cells.
If you're spraying and wiping as you go to clean quickly, without waiting the prescribed contact time, you're really just doing a surface clean by wiping up dirt, debris, and other particles—not the bits that can really make you ill.
You can find contact times for cleaning products in the small print of any cleaning product bottle - you know, the bit no-one tends to read!
Cleaning will typically help you burn around 200 calories per hour
This will of course vary dependant on the type of cleaning being completed, the weight and health of the individual cleaning, but it can be a great way to keep fit!
The commercial cleaning sector is experiencing growth year on year
Since 2013, turnover from the commercial cleaning sector has increased by 28%, which is higher than the turnover for the whole economy, which has increased by 14%.
85% of people don't fully understand what green cleaning is - do you?
Green cleaning in the most simple of explanations means cleaning in a way that's not just safe for people and safe for the environment, but that's also sustainable in the long term. It is one of the commercial cleaning facts that has a real benefit to understanding.
You can learn more about what green cleaning is by clicking here.
The fastest window cleaner in the world lives in England!
Terry "Turbo" Burrows set the Guinness World Record of 9.14 seconds in Blackpool in 2009, and still holds this record 11 years on! Most commercial cleaning facts go out of date year by year - not this one!
Contenders have to clean three 1.143m high windows and the sill - crucially, no smears can be left. You can see the video of this record by clicking here.
There are around 448,400 people working in the commercial cleaning industry in just over 32,000 companies
Of this total, migrant workers make up 37% of the English cleaning workforce. Two facts for the price of one!
Bacteria count increase by up to 31% per day on surfaces that aren't regularly disinfected
It's not a pleasant though but probably not surprising. Regular cleaning services by a good commercial cleaning company will help keep you safe at work!
So that was 10 interesting commercial cleaning facts!
We hope you have enjoyed reading these 10 commercial cleaning facts.
If you would like to discuss your cleaning requirements for your workplace whatever the sector, click here to learn more about us and get in touch.