Dental practice cleaning - how important is it?
When it comes to dental practices and dental practice cleaning, nothing short of perfect will do. Much the same as doctor surgery and other healthcare cleaning processes, it is essential that strict processes and protocols are followed and adhered to. Do you really know how to clean a dental practice?
A comprehensive cleaning policy with a clear schedule of works will greatly influence the standards of your dental practice and ensure that your staff, patients and other visitors are kept as safe, healthy and happy as possible.
A dental practice which doesn't maintain high standards of cleanliness will certainly lose patients, risks passing on infections and could fail inspection from the Care Quality Commission (CQC). For this reason, it is of paramount importance that cleaning practices are thorough, well organised and consistently upheld.
Poor cleaning standards and poor personal hygiene standards at dental practices can in the worst case scenarios end up in closures of practices, staff suspensions / dismissals and negative press reports about your dental practice. This makes it more important than ever to understand how to clean a dental practice correctly.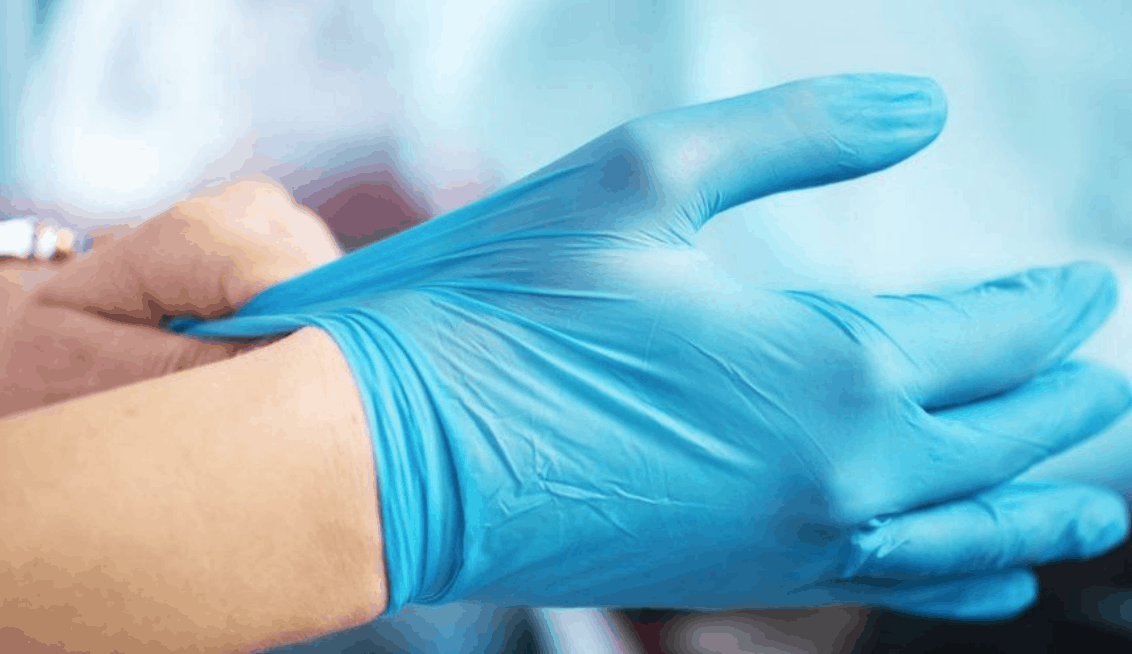 Dental practice cleaning tips and best practice
High levels of dental practice cleanliness are a key factor in reducing the risk of infection transmission and presenting a great impression to your staff and visitors of how seriously you take the subject.
The following points are some tips that should help make this process of how to clean a dental practice more efficient, both during opening hours and cleaning at the end of the day also.
Spills and other such apparent contaminations should be dealt with immediately. A wet floor sign should be placed to warn others of the potential slip risk. This should also be placed when mopping hard floors, in case a member of staff returns unexpectedly.
Keeping tidy and organised rooms and reception desks looks professional to visitors, and also makes cleaning easier.
Floors should receive a thorough, regular cleaning every day, and ideally throughout the day also between patients as needed. To aid this, carpets shouldn't be used as unless you undertake regular professional carpet deep cleaning services, these can be a breeding ground for germs.
All surfaces should be cleaned and disinfected regularly throughout the day, as well as after your practice closes. The schedule for cleaning each surface should be determined by how frequently it comes into contact with people, and the potential for contamination from bodily fluids or microorganisms.
Single use mop heads and cleaning cloths may not seem like the most eco-friendly choice, however in healthcare settings this will greatly remove the risk of cross contamination and the harbouring of germs.
Follow a clear colour coding system when cleaning to further reduce the risk of cross contamination - more about this shortly.
If you don't already outsource your dental practice cleaning to a good commercial cleaning company, those members of staff responsible for your dental practice cleaning should be well-trained on cleaning processes, chemicals being used, familiar with healthcare hygiene regulations and work to a clear cleaning schedule to ensure standards are rigorously upheld. A good commercial cleaning company will know exactly how to clean a dental practice.
The importance of colour coding
When considering how to clean a dental practice properly, colour coding is essential at all premises when cleaning, and especially so in dental practice cleaning and other healthcare settings.
Whilst colour coding may vary slightly on occasions, the accepted industry norm is as follows and dedicated which colour mops, buckets and cloths should be used in different areas of the dental practice, to minimise the risk of cross contamination.
red

- for bathrooms

green

- for kitchens

blue

- for general low risk areas such as offices and waiting rooms

yellow

– for clinical and decontamination areas.
In summary
Hopefully this article has improved your understanding and confidence with how to clean a dental practice.
If you would like to find out more about the work by Green Fox Cleaning in this sector and read testimonials from real life clients, click here to learn more. We work with both local independent practices, and nationally recognised groups.