How to spot the signs of a bad cleaning company
Do you know how to spot the signs of a bad cleaning company? Are you currently using a commerical cleaning company but just feel as though you are getting a good service?
The purpose of this article is to highlight the seven key indicators that may suggest it is time to review your workplace cleaning arrangements - have a ready and see how many are already on your radar.
Your cleaning company have vague pricing or seem to play pricing games with you
The best office cleaning companies always provide you with transparent pricing. Not only does transparent pricing help you compare office cleaning bids in a telling way, it can help both you and your cleaning company know exactly what work is and is not included.
If your current provider has vague pricing or are constantly adding extras onto your invoice that you aren't expecting, it is probably time to start looking at other cleaning company options. There are few worse signs of a bad cleaning company than one that does not offer clear pricing for their clients.
We have heard of companies charging extra to clean a desk, telephone and even per desk bin emptied - how can you possibly make a decision based on such vague and variable figures?
Like all companies, you want to budget your cleaning and know exactly what you are paying, and what you are receiving in return.
Clear, transparent pricing gives you the necessary information to make the best decisions for your facility.
Your cleaning company and cleaners don't take security at your premises seriously
Security is crucial and is the most important aspect of cleaning any premises. What is the point of having a spotless office with all the doors left unlocked, or a gleaming school with the hall fire doors left unlocked every visit? Security is not optional - and this relates to both your premises, but also the staff being trusted to clean your premises.
You also want to know who is cleaning your premises and that they can be trusted. What level of vetting do your current company undertake on vetting their staff? Are their cleaners all directly employed or do they sub-contract cleaning. Subcontracting brings real risks that you have no idea who is cleaning your premises, and neither do the company that you actually think are doing your cleaning! This can be a common problem when engaging the services of a cleaning company that are not local to you.
You want to know that every cleaner that enters your premises has been fully vetted and background checked by the company that you are trusting to complete your cleaning services. One of the key signs of a bad cleaning company is one that doesn't have full control over their cleaning team.
There is no communication from your cleaning company
An effective and good cleaning service is wholly dependant on good communication from both the client and the cleaning contractor. One of the key signs of a bad cleaning company is that you are always chasing them for contact, and they are slow to respond or even unresponsive to any issues reported by you.
Professional office cleaning companies want regular feedback, both positive and negative, so that they may continually improve their service and build value for you, their customer to ensure continual development and improvement. There is a balance between calling clients who are busy themselves, but even an email to check in takes no time at all to send.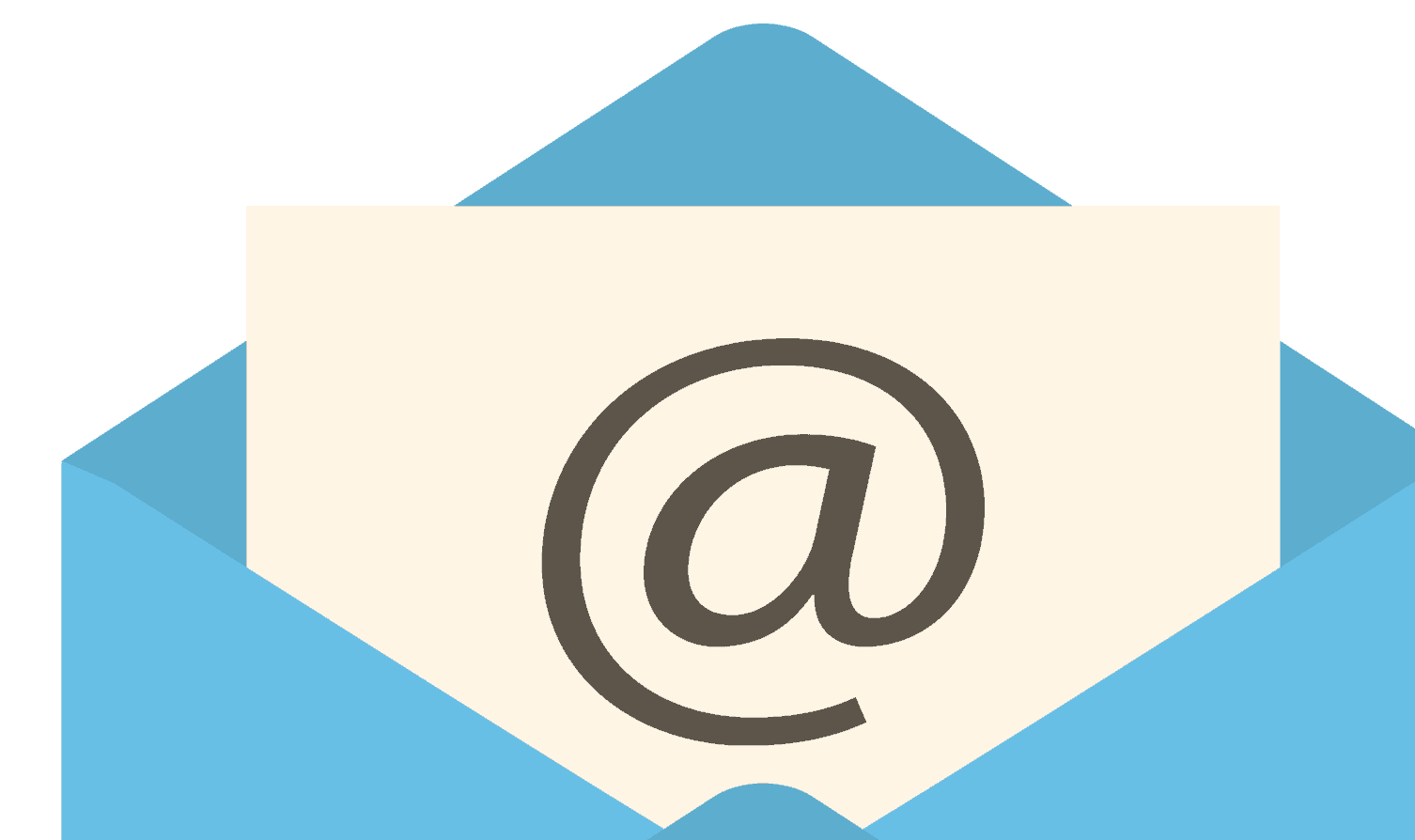 Your cleaning company and cleaners are not professional or respectful
Have you seen your cleaner on their mobile phone when they should be cleaning your premises? Have you seen your cleaner smoking right outside your front door, in full view of staff and visitors alike? Apart from the potential health implications, it simply isn't an acceptable look to give your business.
What about cleaners swearing whilst cleaning your premises, or throwing bins around and not treating your premises with the care and respect it deserves?
If you call your cleaning company to voice concerns, they should be apologetic and quick to react to any such reports which are potentially damaging to their reputation.
A good commercial cleaning company should have stringent measures in place and clear expectations of what is expected from their staff, along with what is and what is not acceptable. Few signs of a bad cleaning company are more apparent than one with cleaners behaving in an unprofessional way.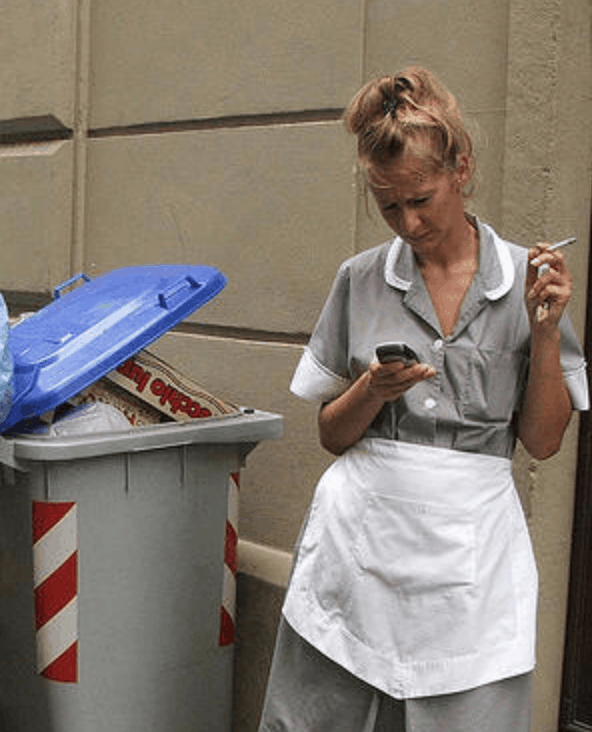 A high turnover of cleaners at your premises
Another one of the big signs of a bad cleaning company is one that are unable to retain their staff, meaning you end up with a new cleaner or cleaning team every other week. One obvious issue with this is that the operatives don't learn your premises fully and can't work efficiently and effectively, meaning the appearance of your premises will suffer.
It is also a security consideration if numerous cleaners are having keys to your premises and coming and going, especially if you don't know the reason they are all going.
The main reasons for a high turnover of staff are generally poor pay or work conditions, lack of training resulting in a lack of pride, or a lack of support from the company for their welfare. Learn more about how at Green Fox Cleaning we look after our staff resulting in great staff retention by clicking here.
Your cleaning company use old equipment and outdated cleaning processes
While you don't need your cleaning company have have every single new cleaning gizmo and gadget, if your premises cleaners aren't equipped with newer, well-maintained equipment, state of the art cleaning chemicals and green cleaning solutions, and operate with newer methods and industry best practices, you will not get the level of service your facility should.
Have a look in the cleaning cupboard - are there dirty old mops and buckets there? Is there a real mish mash of equipment, with products all over the place? A messy cleaning cupboard is so often of the first signs of a bad cleaning company, and cleaning standards start at the cleaning cupboard!
Your cleaning company's staffing issues are becoming your problem
A key benefit of outsourcing your cleaning arrangements is that you should be able to forget about the cleaning and management of the cleaning staff, and focus on your own business and what you do best.
A team is only as strong as its weakest player. If your cleaning company's staffing issues are quickly becoming your problem, it's probably time to move on. Staff are the foundation of any business, and if your current company do not look after their staff, you will not get a good service.
You want a cleaning service that thinks ahead proactively, protects both your reputation and their own, and operates above board in every possible way.
If you have identified one or more of the above signs of a bad cleaning company being present with your current cleaning provider, it is time to review your cleaning arrangements. Click here to learn more about Green Fox Cleaning and learn more about how we can help improve the appearance of your business with ours.